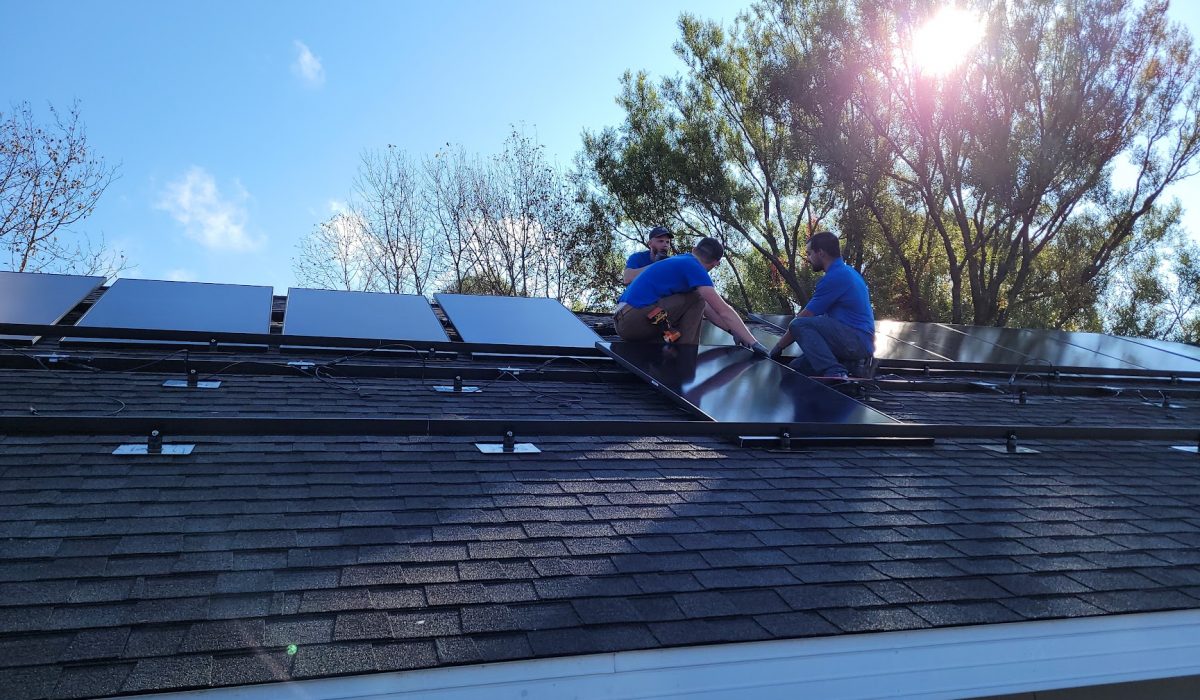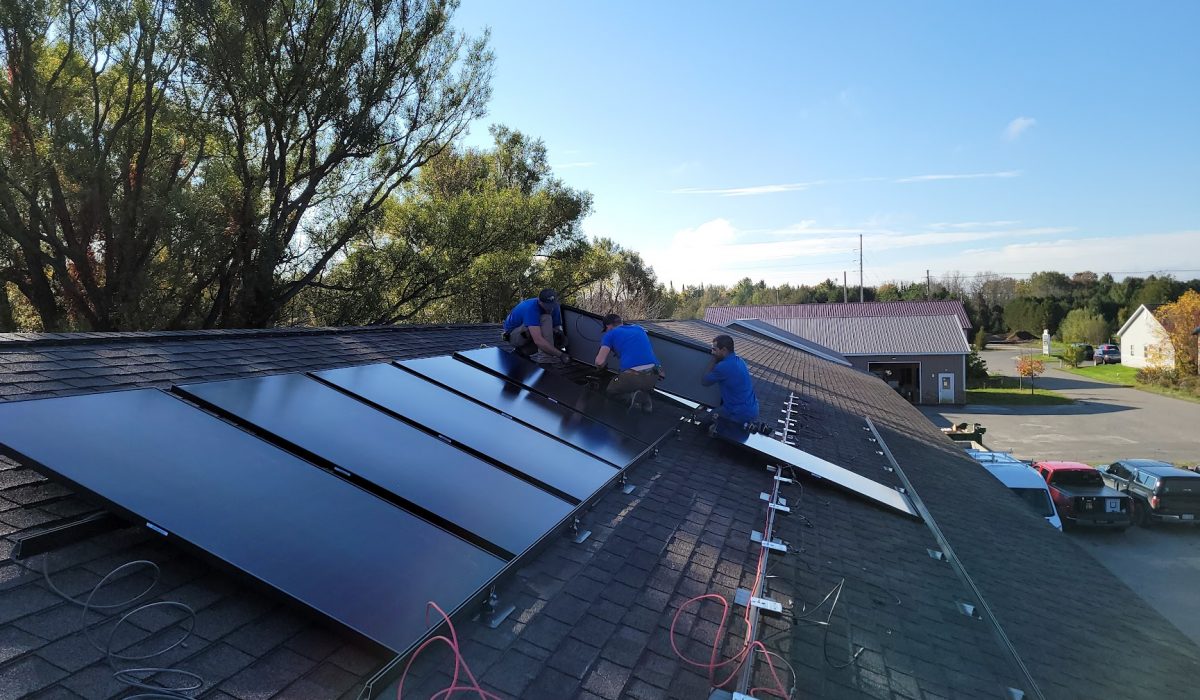 Take advantage of tax credits and produce your own clean energy.
We've installed our own Solar panels at Bear River and have realized significant energy savings.  SolarEdge provides a convenient way to see our ongoing usage.  Click the image to the right to check out a live shot of our solar metrics and data!
We've generated 16,715.25 kWh since we installed it.